Episodes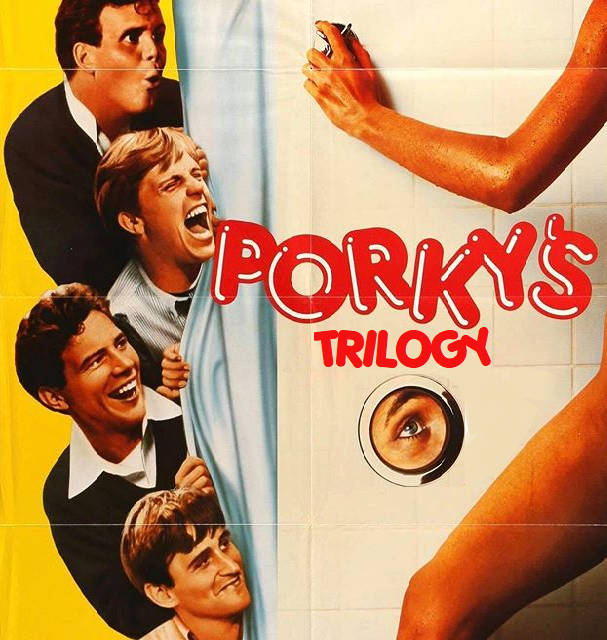 Homeschooling never looked so good. 
Play Now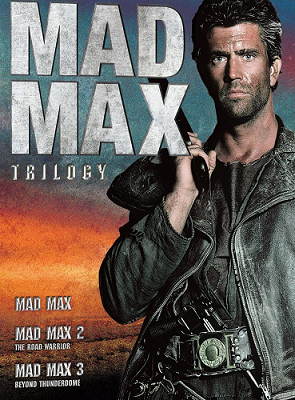 Another week without toilet paper, and we may be living this trilogy. 
Play Now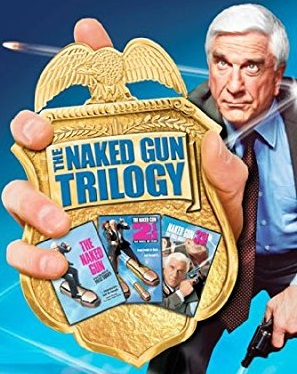 Vin: There's something special about this episode of the podcast. Scott: What is it? Vin: It's like a radio show on the Internet, but that's not important right now...
Play Now